Military Justice Improvement and Increased Prevention Act
May 4, 2021
Since 2013, Sen. Kirsten Gillibrand D-NY has been working tirelessly to pass the Military Justice Improvement Act (MJIA); legislation that would reform the outdated and ineffectual way the military justice system handles sexual assault cases. Each time the bill came up for a vote it stalled in the U.S. Senate. And though the Department of Defense reported in 2019 that 20,500 service members were sexually assaulted or raped, that same year the MJIA was not even allowed to be debated on the Senate floor.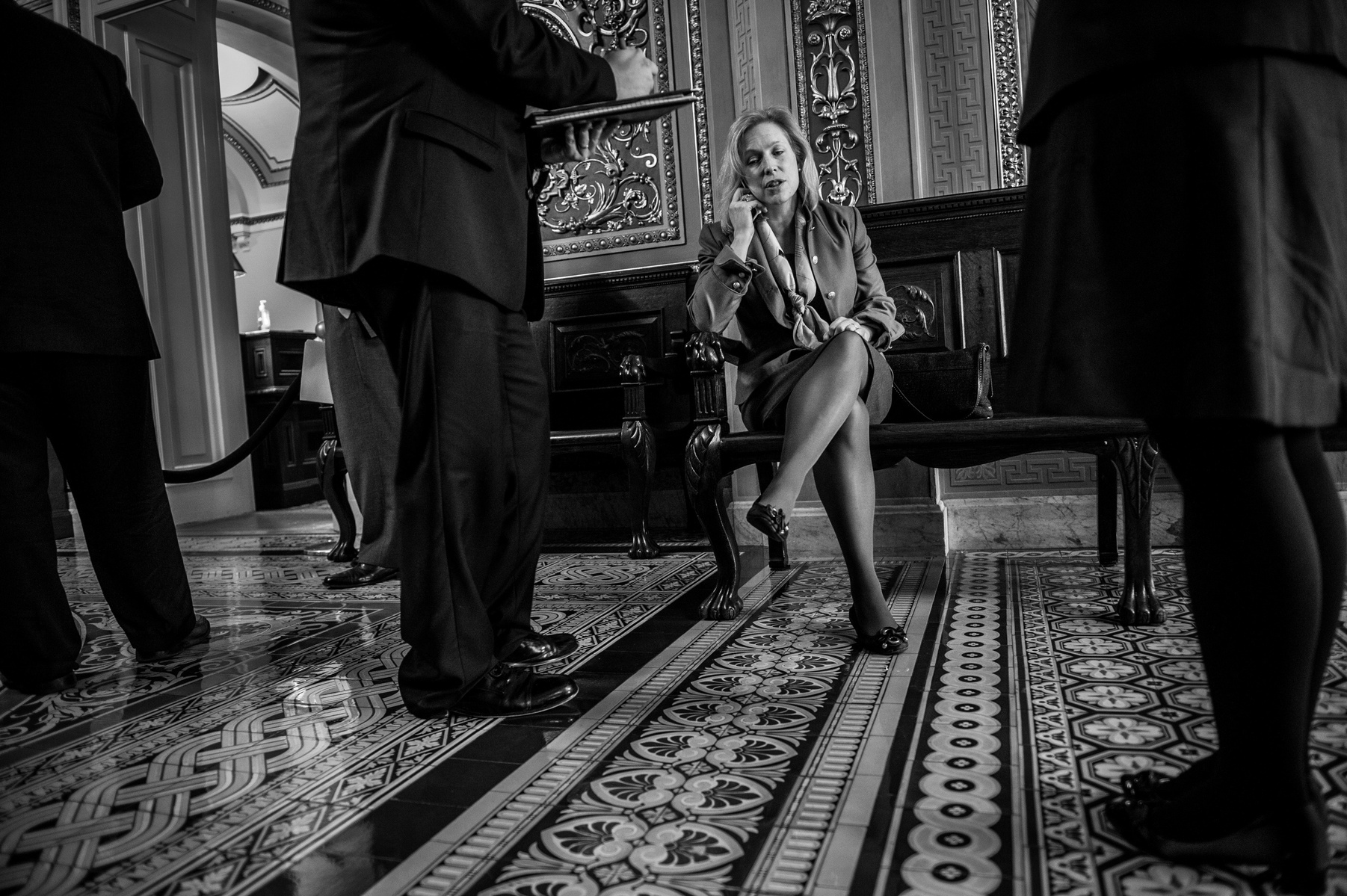 Now, there is new hope for military sexual assault survivors in their pursuit of justice. The Independent Review Commission on Sexual Assault in the Military, created by Defense Secretary Lloyd Austin, has recommended that decisions to prosecute service members for sexual assault and harassment should be handled by independent judge advocates and not commanding officers and President Biden has expressed support for this military justice reform.
Though this represents a monumental shift in decades of modus operandi within the U.S. Military justice system, many at the Pentagon and military leaders across all branches of service have argued this would undermine discipline and order in the ranks and hamper commanders whose main focus is maintaining mission readiness.
With bipartisan support, Sen. Gillibrand has revised the MJIA and introduced the Military Justice Improvement and Increased Prevention Act (MJI-IPA). The legislation would remove prosecutorial authority for serious crimes from the chain of command but still allow commanders to control misdemeanors and crimes unique to the armed forces. In addition, this bill will make sure that the Department of Defense properly trains criminal investigators and prosecutors with the unique skill set to handle sexual misconduct cases. The MJI-IPA also calls for improving physical security on military installations and augmenting the sexual assault prevention training and education of troops.
Hopefully, the more holistic approach the MJI-IPA promises will help rectify the culture that makes the U.S. Armed Force's zero-tolerance policy for sexual misconduct so ineffective and difficult to enforce.