In September, The New York Times published my project about men who have been sexually assaulted while serving in the U.S. Armed Forces. When the NYT expressed interest in publishing this work, I knew the end product would be dignified and elegant. The staff did not let me down.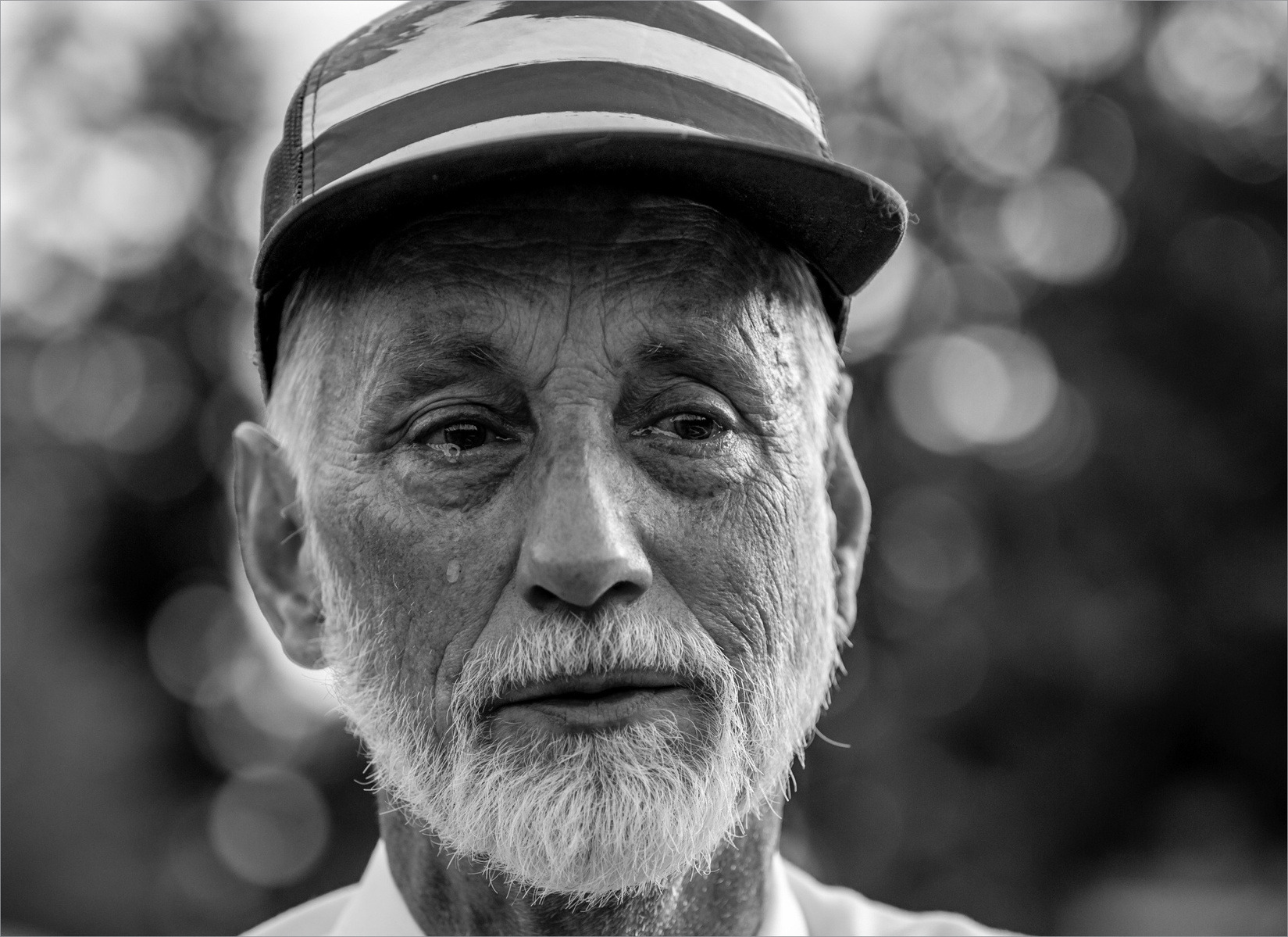 Beth Flynn is one of the best photo editors with whom I have ever entrusted my work and I could not have worked with a more sensitive and dedicated reporter as Dave Philipps. Many others at the NYT had a hand in polishing this story and giving it beautiful display. Thank you Adriana Ramic, Rumsey Taylor, Jonathan Wolfe and Pat Lyons for your hard work. A very special thank you goes out to Jim Estrin, who has been supportive of this long-term project since it's inception six years ago.
It is so gratifying, in this day and age, that a media outlet is still willing to publish work about such a difficult and sensitive issue such as rape. I applaud the courage and fortitude of this fine newspaper! I received generous support from the John Simon Guggenheim Memorial Foundation, the Getty Images Grant for Editorial Photography and the W. Eugene Smith Memorial Fund Fellowship in order to document this underreported human rights issue.
Even with all this support, this project would not have been possible without the courageous veterans who opened up to me and trusted me with their stories. I will be forever grateful to you all. To those veterans who are still living in the shadows of life and struggling to make sense of the trauma inflicted on them. Please know that you are not alone.