This week the World Press Photo competition nominees were announced. I was very honored that one of my photographs was nominated in the Contemporary Issues category. These are the times that I cannot help but look back and remember the generous photographers and editors who influenced and supported me when I was just starting out.
In the spring of 1987, I was a photojournalism student at San Francisco State University. One afternoon I was brainstorming internship possibilities with Professor Ken Kobre. He said, "I know just the guy", and proceeded to call his friend Ken Cooke, Director of Photography at the Fayetteville Observer/Times in North Carolina.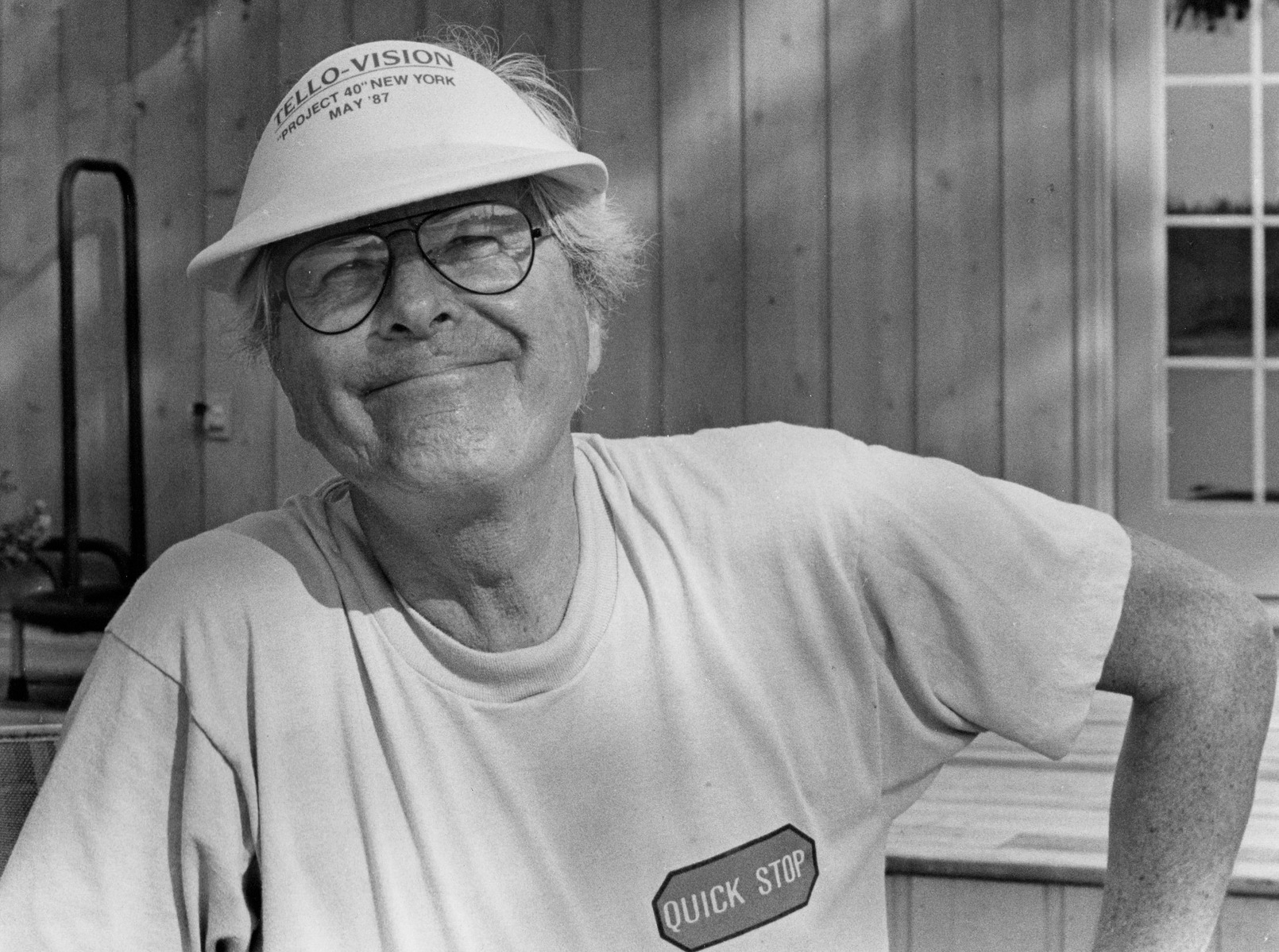 The two men reminisced about mutual friends in the National Press Photographers Association and argued about who ran out on their bar tab at a news photographer's gathering before Prof. Kobre got to the point. He told his pal that he had the perfect intern for his summer program to which Mr. Cooke replied, with his smooth North Carolina accent and irreverent sense of humor, that he didn't want any of Kobre's spoiled brats hanging around all summer and getting in his way. Kobre told Cooke to pipe down and talk to his student and then handed me the phone. Cooke demanded to know why I was the perfect candidate for his summer program. After stammering through my short pitch, he agreed to take me on as long as I didn't show up with "broken down cameras and a car that won't start".
I can credit both Ken's for giving me my start in photojournalism. Ken Kobre provided me with real life skills to begin working as a newspaper photographer and Ken Cooke was the first DOP to take a chance on me. There would be others, but he was the first.

I photographed everything from the tobacco market opening to a Boy Scout Jamboree, enterprise features and even military disasters.
It was the first place I ever worked where it was more fun when the boss was around.
One day I was working on my expense report and Ken told me, "Mary, if you can't figure out how to get a six-pack of beer on your expense report, you shouldn't be in this business." I learned how to shoot enterprise feature pictures, was bitten by a snake at a Boy Scout Jamboree and covered a military exercise gone horribly wrong at Ft. Bragg when five people died in a C-130 airplane crash.

Later that summer, I came face to face with violence and hate when I photographed a Ku Klux Klan march in Fayetteville.
Ken demanded maximum effort from everyone on the staff every day to make sure editors had photos to go with their stories. Then he dug in and fought for space for those images with editors and page designers. He, in turn, received deep respect from his photo staff, but also from editors across the newsroom. At the end of the summer I had a new portfolio and a life long friend and mentor in Ken Cooke. A few years later, my dear "Cookie" even walked me down the aisle when I married Joe Eddins.