Eight years ago, I began researching the issue of sexual assault, and the resulting Military Sexual Trauma (MST), in the U.S. military. My research revealed shocking statistics; an estimated 26,000 sexual assaults in 2012. The vast majority of those victims did not report the crimes to their command. Many that did report the crime were blamed by commanders, harassed by their supposed comrades or discharged from the military. I was convinced that the only way to show the true impact of MST on its victims was by spending large amounts of time in their company to capture real moments when their trauma manifested itself.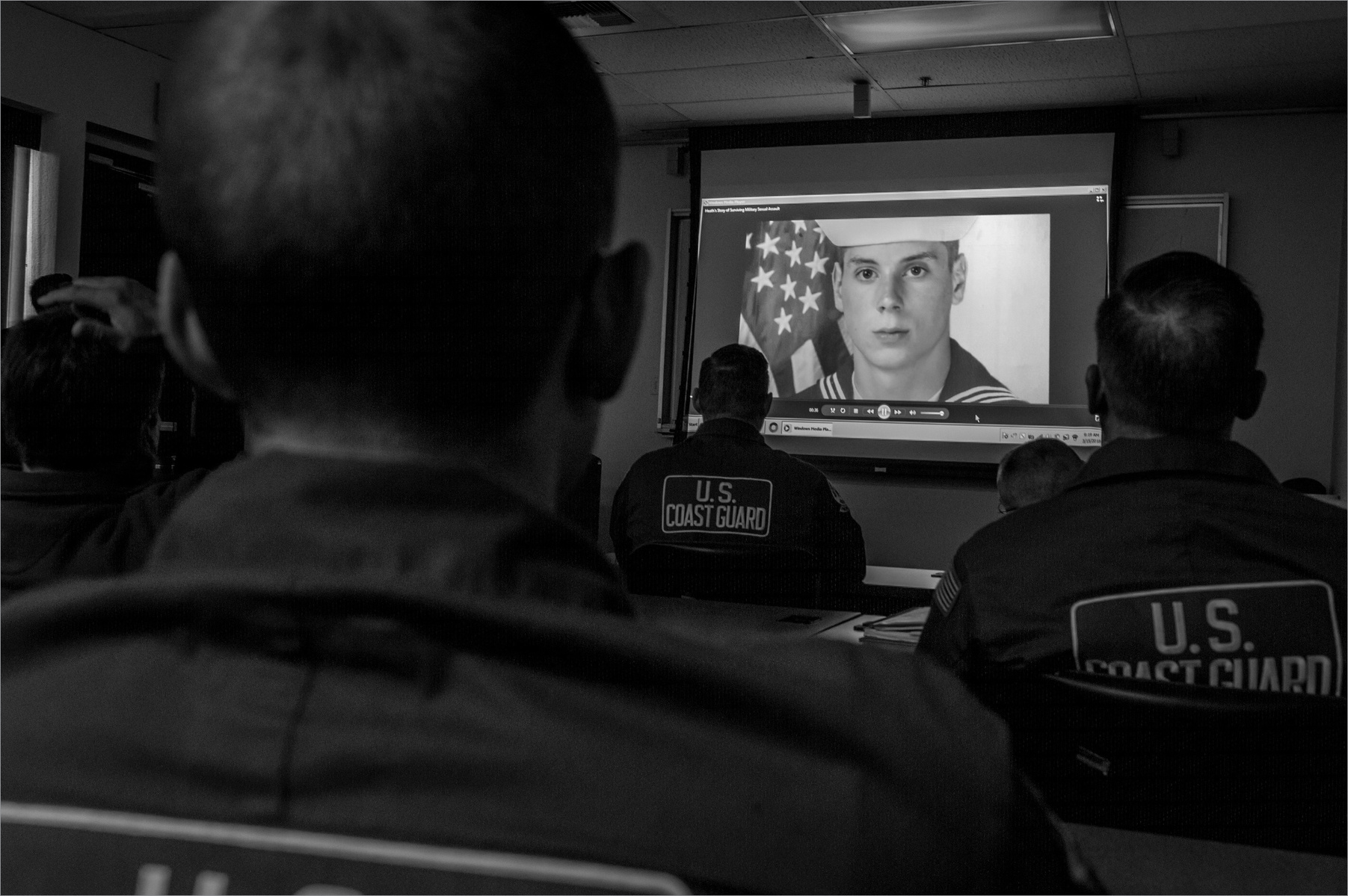 During hearings on Capitol Hill, I met U.S. Navy veteran Heath Phillips, a military sexual assault survivor who became an advocate for military justice reform by sharing the devastating story of multiple sexual assaults at the hands of six men aboard a Navy ship when he was 18 years old. For almost 29 years he carried the stigma of an "other than honorable" discharge from the U.S. Navy, which denied him Department of Veteran Affairs benefits. He battled the effects of MST, including alcoholism, depression, feelings of isolation and anxiety, for 20 years before he unsuccessfully tried to take his own life.
Galvanized to fight back, Heath began his crusade to get his discharge upgraded. Three times he filed appeals to the Board for Correction of Naval Records and was rejected each time. But Heath never stopped fighting and with the help of his attorney, Coco Culhane of the Veteran Advocacy Project, filed his fourth appeal. Finally Heath and Coco's hard work and tenacity paid off. I received a text from him: "Guess what? My lawyer called me. I won my upgrade…I have an HONORABLE discharge now." When we spoke later, he was bursting with joy and relief.
Heath has been through so much, yet he has dedicated his life to advocating for his fellow veterans by telling his story to troops around the U.S. and to lawmakers in Washington DC.
I have been working to illuminate the issue of military sexual abuse for five years now and when I hear success stories like Heath's it gives me hope that more veterans living with Military Sexual Trauma will find their own version of justice.