One afternoon in late June, I was out shopping at Nordstrom Rack with my Mom when I noticed a voice mail from an "unknown" phone number. Imagine my surprise when the message was from the one and only Jean-Francois Leroy, Director of Visa Pour L'Image in Perpignan, France. He called to tell me "some very good news" and "congratulations."

Hmmm, I thought, if HE is ringing me, it must be BIG news, as I ran a mental check list of the awards and grants I had entered in the last couple of months.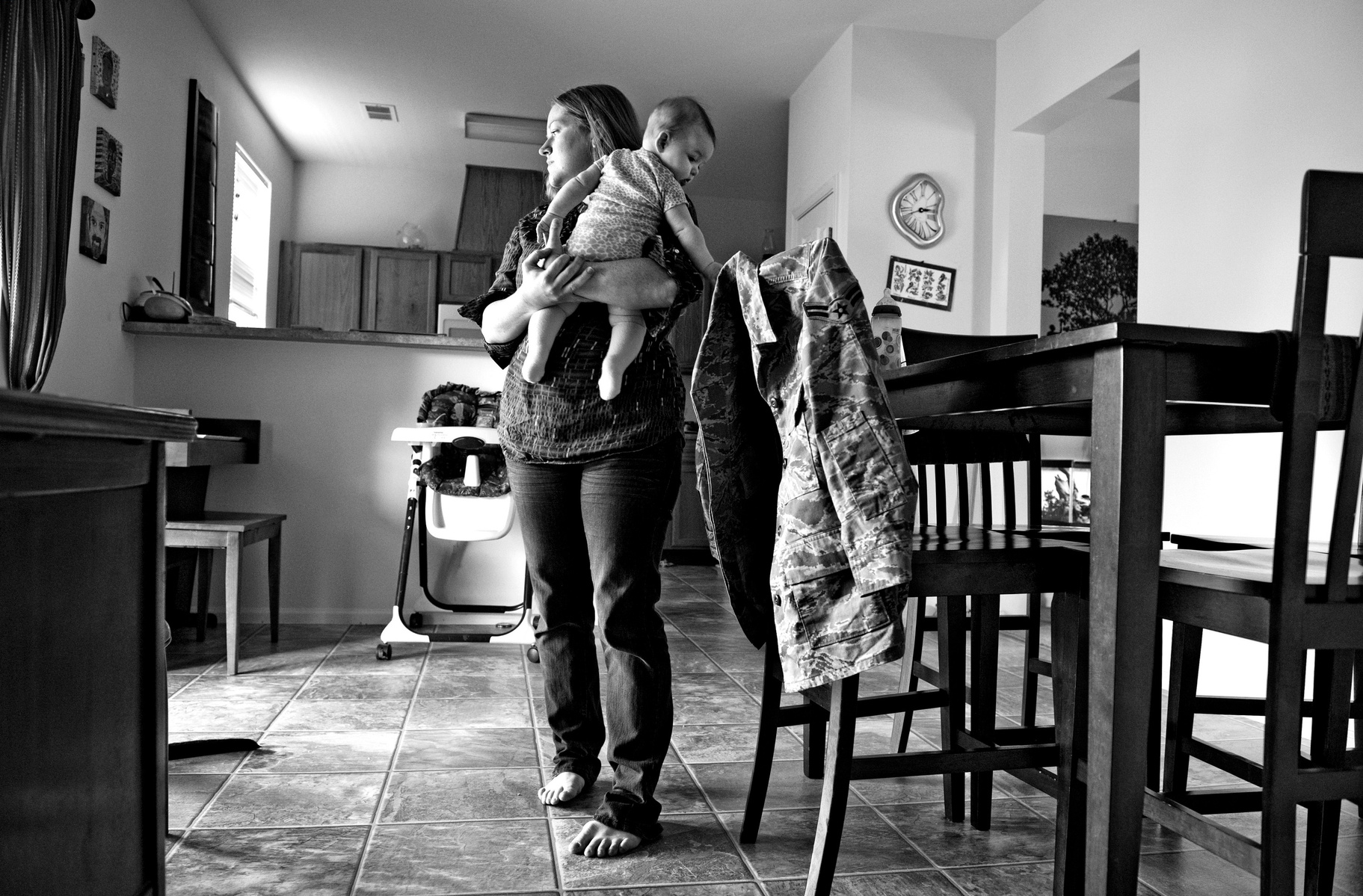 When I returned the call from my Mom's house in Arlington, Virginia, the phone was answered by Pascal Briard, of Canon Inc. France, from a crowded table in a very loud restaurant. He told me that I had won the Canon Female Photojournalist Award 2013 as the whole table applauded. Half a world away my mom and I were jumping up and down in her bright yellow kitchen.
The Canon Female Photojournalist Award 2013 was granted to me by the Association of Female Journalists (AFJ) for my project, "The War Within: Sexual Violence in America's Military." I will receive the award at Visa Pour L'Image, photojournalism festival in Perpignan, France in September 2013.
I am happy to have won this prestigious award and grant, but I am truly grateful that I can continue to tell the stories of our service women who have been sexually assaulted in the US military.