It was pouring rain the day I went to photograph novelist Lauren Francis-Sharma at her home in Kensington, Md. I was blessed with yet another great assignment from The Washington Post.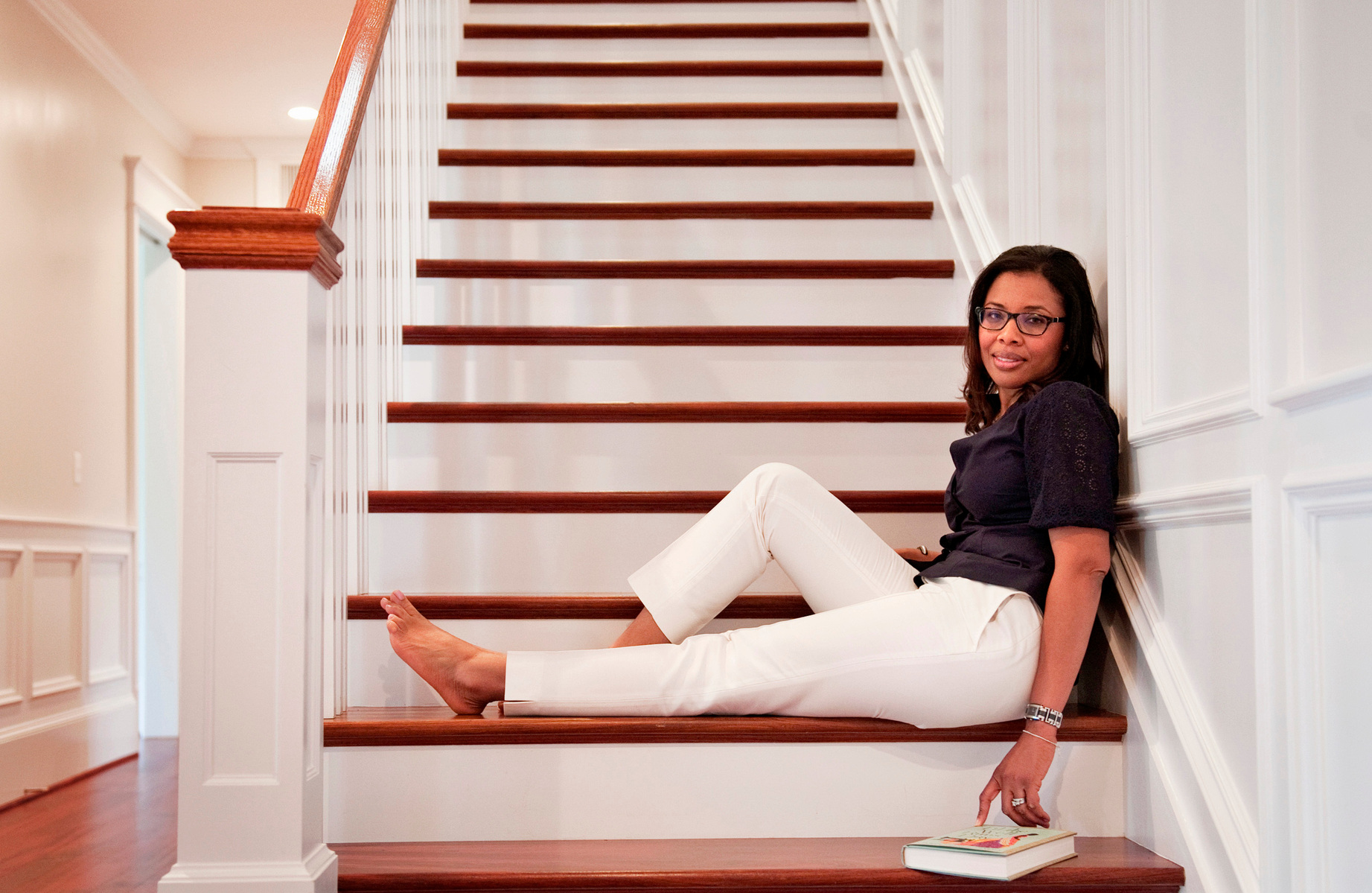 A gracious, attractive woman, Francis-Sharma was knee deep in an interview with Washington Post writer Krissah Thompson when I arrived. Cups of tea and tissues littered the kitchen table and I could tell that much had been revealed. It was not difficult to find places to photograph the former corporate mergers and acquisition attorney in her alluring, light strewn home filled with white walls and dark wood floors.
Francis-Sharma had recently published her latest book 'Til the Well Runs Dry,' a fictional account of her grandmother Jane DeGannes' journey from rural Trinidad to the United States.
I left, intrigued with this gifted writer and wanting to read her touching book.