Three years ago, my husband, photojournalist Joseph M. Eddins Jr., alerted me to the ongoing crisis of sexual assault in America's military. Since then, I have produced a body of work dedicated to showing the human toll behind the shocking statistic of an estimated 21,000 sexual assaults committed each year in the US Armed Forces. The first part of the project examined the hearings on Capitol Hill in Washington DC, the second part introduced the survivors and last year I was honored to receive the Alexia Foundation, 2014 Women's Initiative Grant for the third installment of the project: "Missing in Action: Homeless Women Veterans.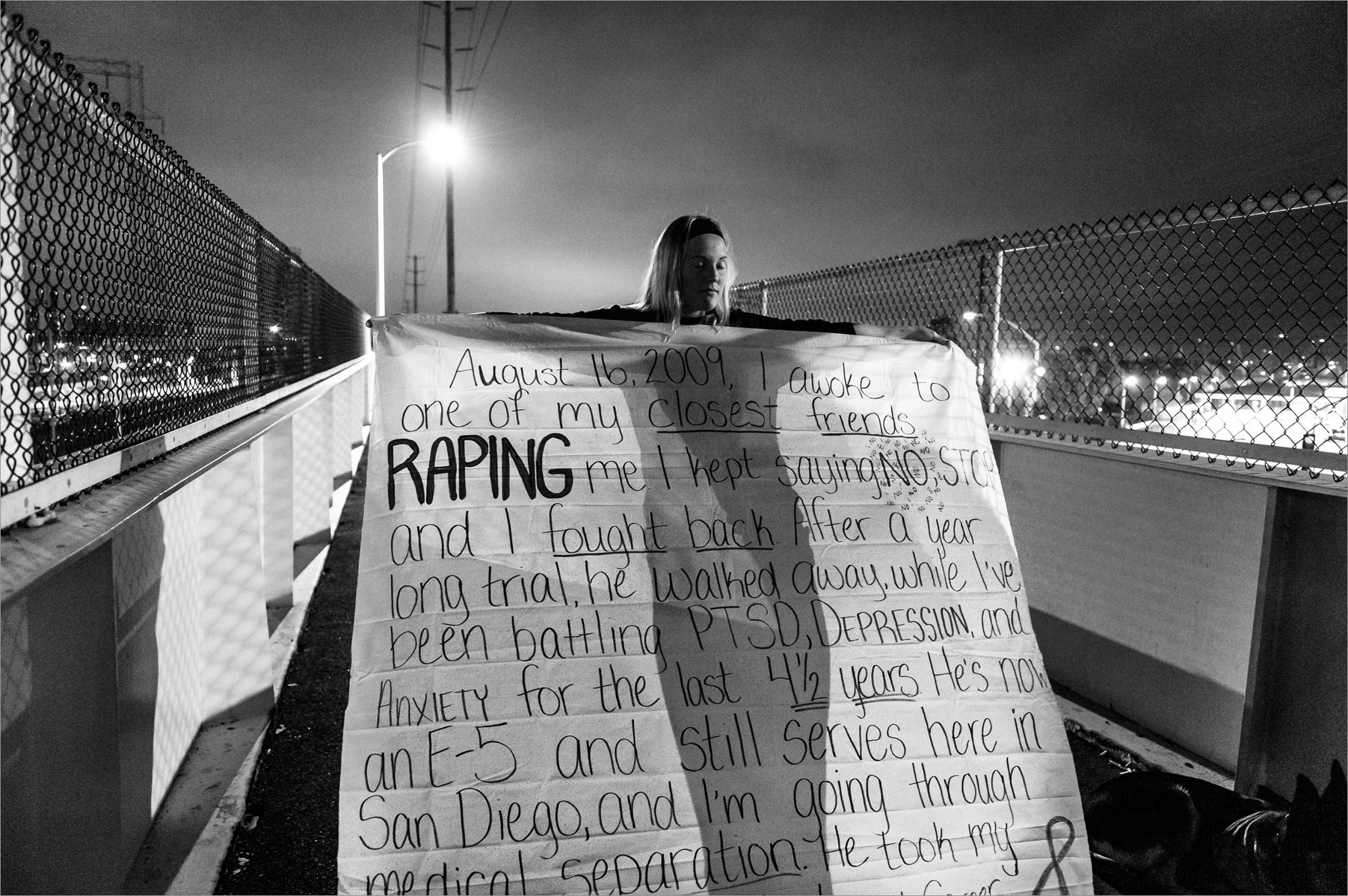 I am humbled to announce that my work, "Sexual Assault in America's Military" was just awarded 1st Prize, Long Term Projects in the 2016 World Press Photo competition. Congratulations to all the prizewinners including Nancy Borowick and David Guttenfelder. I would like to thank my husband Joe and my mom, Mary T. Calvert for being my biggest supporters and most honest critics, Scott Mc Kiernan, Ruaridh Stewart and the team at ZumaPress for championing the work, which would not have been possible without the support of the Association des Femmes Journalistes, Canon France AND the Alexia Foundation.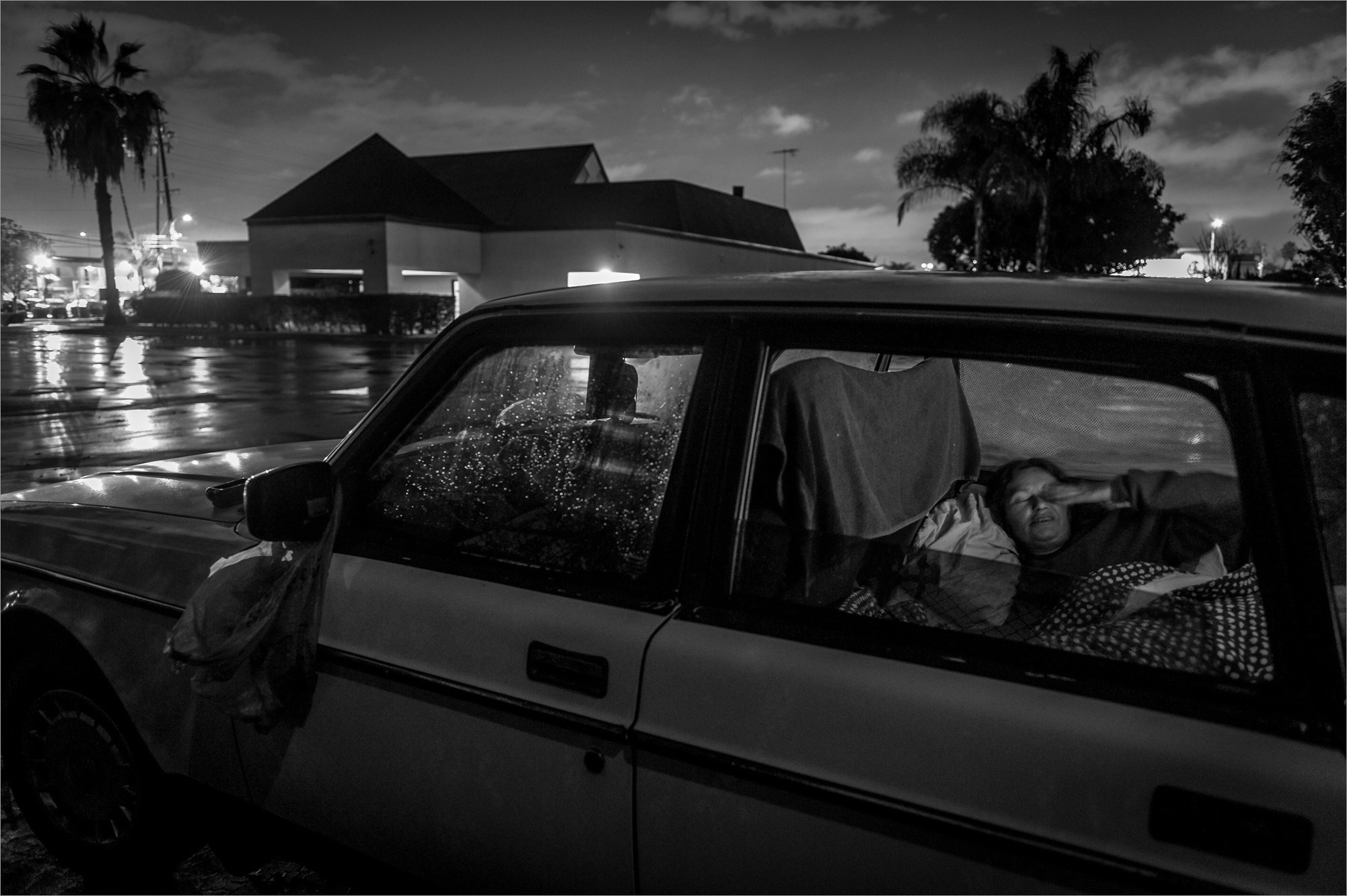 Bravo to the one and only Jean Francois Leroy for exhibiting some of the work in Perpignan, France. I also applaud Nikon for building the fantastic cameras that I used to shoot the pictures. But most of all, and from the bottom of my heart, I would like to thank the brave men and women of the US Military for courageously sharing their stories with me.